Helping you to: Manage Stress – Overcome Depression, Anxiety and Panic – Deal with Trauma and Past Issues – Overcome Obsessive-Compulsive Disorder (OCD) – Stop Worrying – Improve Relationships – Sleep Better – Overcome Fears and Phobias
Counselling Services in Newcastle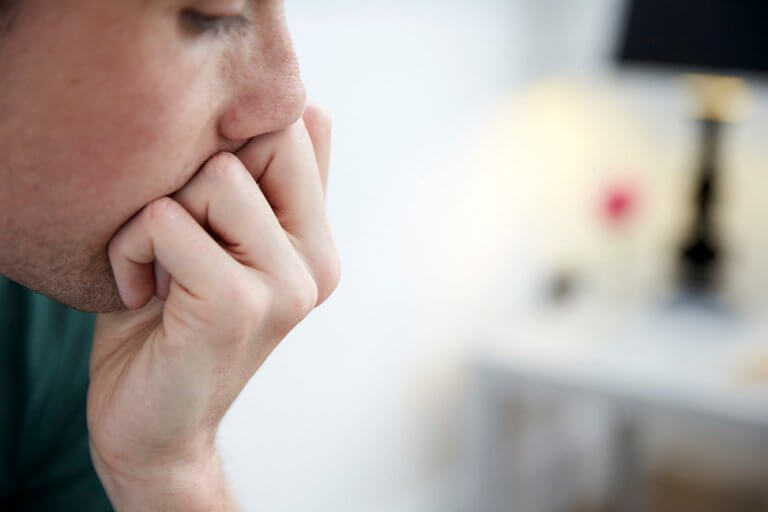 Life can be difficult and many people will experience low moods, depression, and anxiety at some point in their life.  Problems such as bereavement or loss, illness and trauma can leave many people feeling like they have nowhere to turn and affect family relationships.  
On occasion, the difficulties that we experience don't always require a full structured psychological therapy but instead need support to help them through a difficult time.
Our therapists at Newcastle Psychologist & Counselling can help you to overcome your difficult feelings whether related to personal or family problems, changes in relationships, work or lifestyle, or due to loss, trauma and low mood.  
Newcastle Counselling Services
Dr Stuart Sadler (Chartered Psychologist) and his team of counsellors are experienced in helping to support adults and families experiencing a range of difficulties.  Each member of the team has extensive counselling and specialist therapy experience that helps support you during times of difficulty.
Our counsellors and therapists can offer counselling for problems such as:
Changes in Physical Health
Panic and Anxiety Attacks
Retirement, Bereavement and Loss
Family Problems and Arguments
By talking through your situation with our specialist counsellors, we can help lift the weight from your shoulders and help you move forward, develop coping skills and support you during your time of difficulty.
By talking through issues and emotions in a safe, non-judgemental and confidential space our psychologists and counsellors at Newcastle Psychologist & Counselling can help you work through your difficulties at a pace that suits you.
All of our therapists are highly skilled and specialised to work with a range of difficulties and can help you move forward during times of difficulty.  We are able to provide face-to-face and via online therapy using Skype or Zoom (both established video conferencing programs) for those wanting flexibility in their counselling or for those living or travelling elsewhere in the UK/Europe.
If you would like to speak to one of our therapists about whether counselling might help, contact us today using the message box below. 
Best wishes,
Dr Stuart Sadler
Chartered Psychologist
Newcastle Psychologist & Counselling
If you would like further information about counselling for you or your child, please complete the form below and we will get back to you as soon as possible:
How To Find Our Jesmond Clinic
Newcastle Psychologist & Counselling, Fleming Business Centre (Esho Entrance), Burdon Terrace, Newcastle upon Tyne NE2 3AE.
How To Find Our Gosforth Clinic
Gosforth Physio & Wellness, 2 Ivy Road, Newcastle upon Tyne NE3 1DB​
Insurance Companies We Work With